POYSER'S AUTO SERVICE &
GUEST CONSIGNOR Hank Kunst
SATURDAY - APRIL 13TH 2019 : STARTS AT 11AM
ON LOCATION: LOUGHEED, AB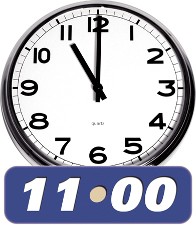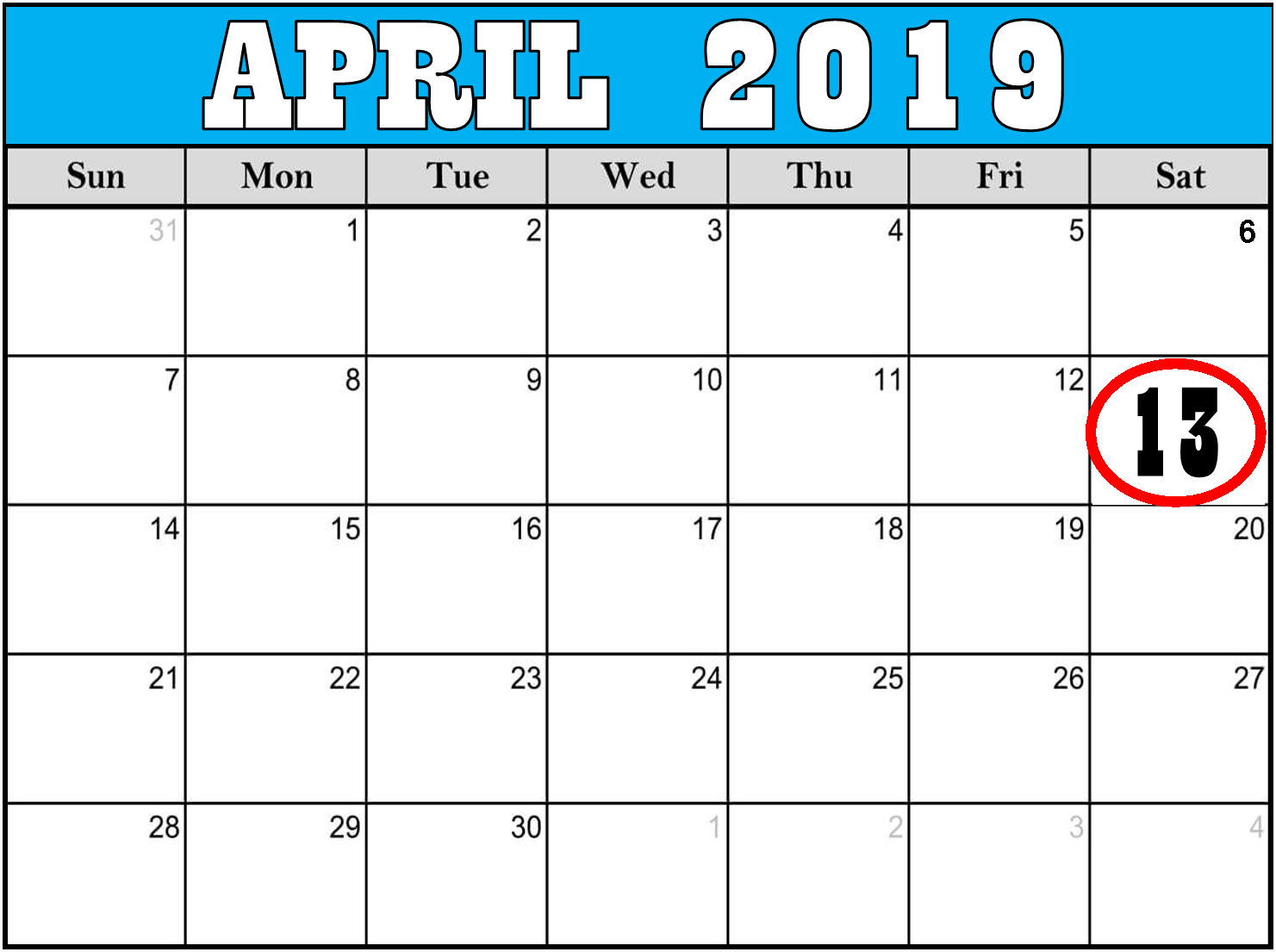 PARTIAL LISTING:
AGCO ALLIS 9670 Tractor; Gleaner R62 Combine (Sep Hours: 2706 / Engine Hours: 3495); 1982 International Grain Truck w/SWS Grain Box (Recent Motor); 25' International 4000 Swather; Ezee-On 24' Air Seeder; Westfield MK100-51 Auger; Kubota G4200 Diesel HST Lawn Tractor; Snow Blade; 1988 Chevrolet 1500 Ext Cab 4x4; 10,000lb Kismet 4 Post Auto Lift; Accu-turn 326S Tire Changer; Ranger DST2420 Wheel Balancer; Large Variety of New & Used Tires; Engine Hoist; Tri Star AC/DC Welder; Bead Axe; Variety of Wheel Weights & Tire Repair; Advertising Signs; Campbell Hausfeld Air Compressors; Rolling Shop Bench; Metal Shelving; Roll Tool Cabinet; Oil Drain Pans; Fan Belts; Gear Oil Pump; Fridge; Oil Dispensing Tanks; Large Variety of Shop Fluids; Spark Plug Wires; Ladders; Ramps; Gear Pullers; Pop Riveter; Tap & Die Set; Air Chisels; Impacts; Ultra Pro Module Tester; Impact Sockets; Soldering Iron; Fuel Pressure Tester; Shop Made Parts Washer; Shop Stool; Jack Stands; Bolts; Vises; Bench Grinder; Drill Press; Shop Supplies; Makita Chop Saw; SUN Battery Charger/Booster; Organizer Kits; Snap-On Multimeter; Auto Parts; Snap-On Scanner; Snap-On Storage Stool; Variety of Snap-On Tools; Automotive Parts; Paper Towel Dispensers; Creeper; Floor Jack; Variety of Mechanics Shop Tools; Shop Manuals; Variety of Shop Cabinets, & MUCH MORE!
AUCTION NOTE:
As requested by Garland Poyser & Hank Kunst, Scribner Auction will be conducting this Dispersal Auction of Poyser's Auto Service and a variety of well maintained Farm Equipment on Saturday, April 13th, 2019. On Location at Poyser's Auto Service in Lougheed, AB (just on the North side of the tracks). There will be quality items forany Farm or Mechanic's Shop. This Auction is Unreserved and No Buyer's Fee! All of us at Scribner Auction wish Garland & Hank all the best in their retirements, and I will see YOU on Sale Day!
- Kevin Scribner
Please Note: Partial Listing is subject to Changes/Additions/Deletions & is a Guide Only
MARK YOUR CALENDAR ! YOU DON'T WANT TO MISS THIS AUCTION SALE !