Scribner Auction Ltd.: Conducting Many Specialty Auction Sales
Antique & Collectible, Variety, Estate, Auto, Farm, Gun & Sportsman, Coin & Currency, Storage Units, Art, Dispersal, Surplus, Real Estate, Farm Toy, Sports Memorabilia & Fundraisers. Call today to book your Auction Sale!
MARK YOUR CALENDARS! YOU DON'T WANT TO MISS THIS AUCTION!
SATURDAY - APRIL 6TH 2019 : STARTS AT 11AM
South East of WHITECOURT, AB >>> Just off Hwy 43 >>> Watch for the Signs!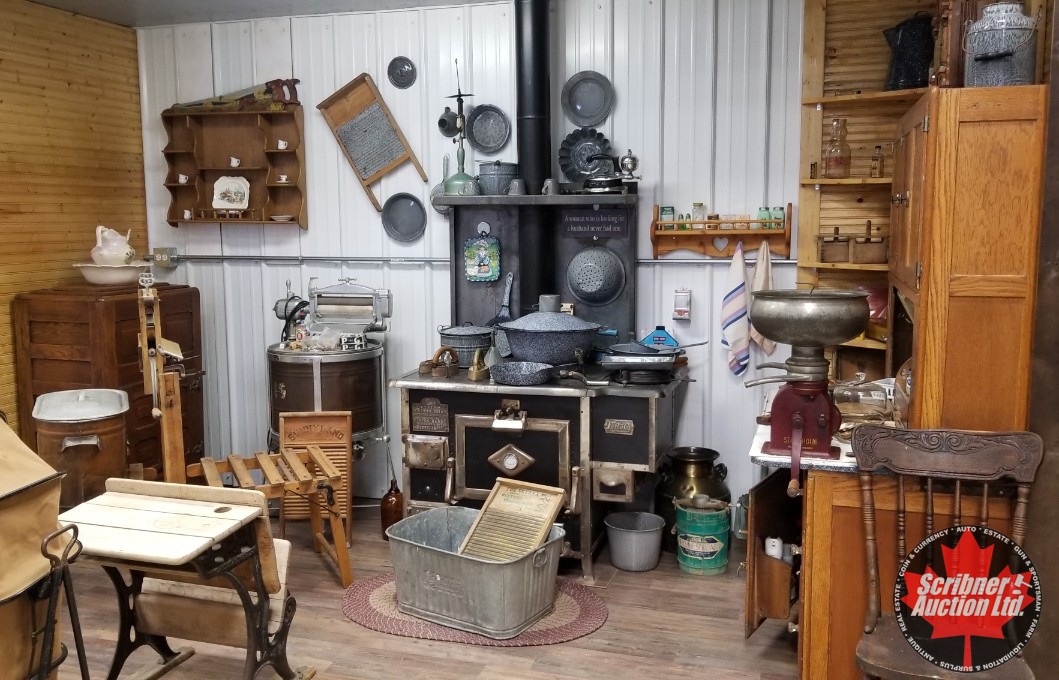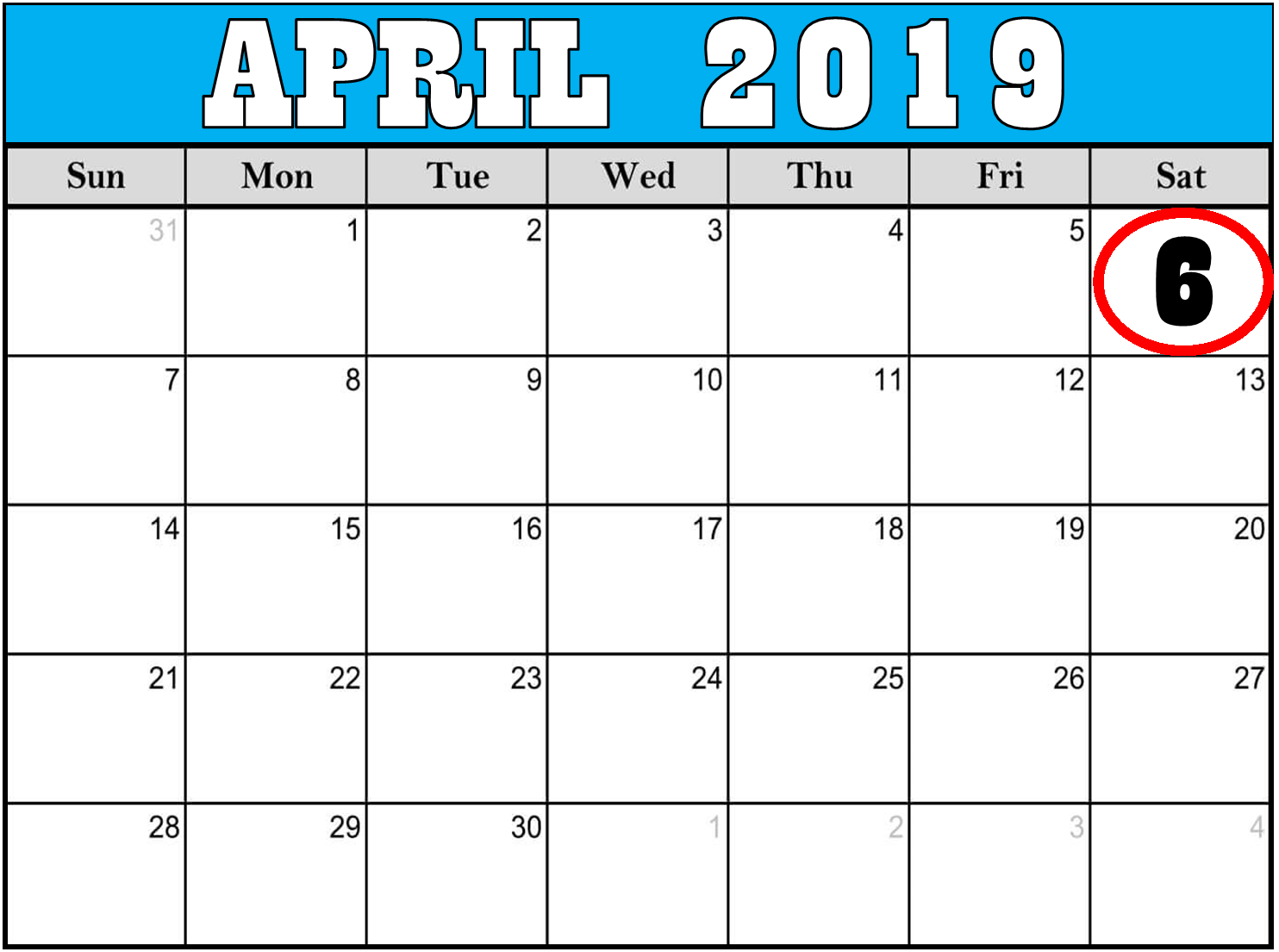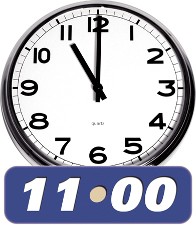 AUCTION NOTE:
It is the priviledge of Scribner Auction to be presenting the Blair & Merle Nelson Antique & Collector Auction on Saturday, April 6th 2019 right at the Nelson Acreage near Whitecourt, AB (Hwy 43). This Collection has one of everything! This is a rare opportunity to bid on items that are on display in the "Hanger Museum". This Auction Sale is totally Unreserved with No Buyer's Fee! Starts at 11am. Don't miss this one of a kind Auction sale in a warm & comfortable Pavilion. We wish Blair & Merle all the best with their new home & retirement . . . Scribner Auction Team
The above Pictures allow you a rare opportunity to go through Blair & Merle's Museum . . . From the Blacksmith Shop to the Trappers Cabin, the Parlour to the Settlers Kitchen, Guest Bedroom to the Barber Shop, into the General Store & onto the Gas Station & All around for a genuine tour through history!
UNRESERVED & NO BUYER'S FEE !
We will see you in Whitecourt on April 6th !