FARM & ANTIQUE ESTATE
FOR PEGGY MCKENZIE & THE LATE IAN MCKENZIE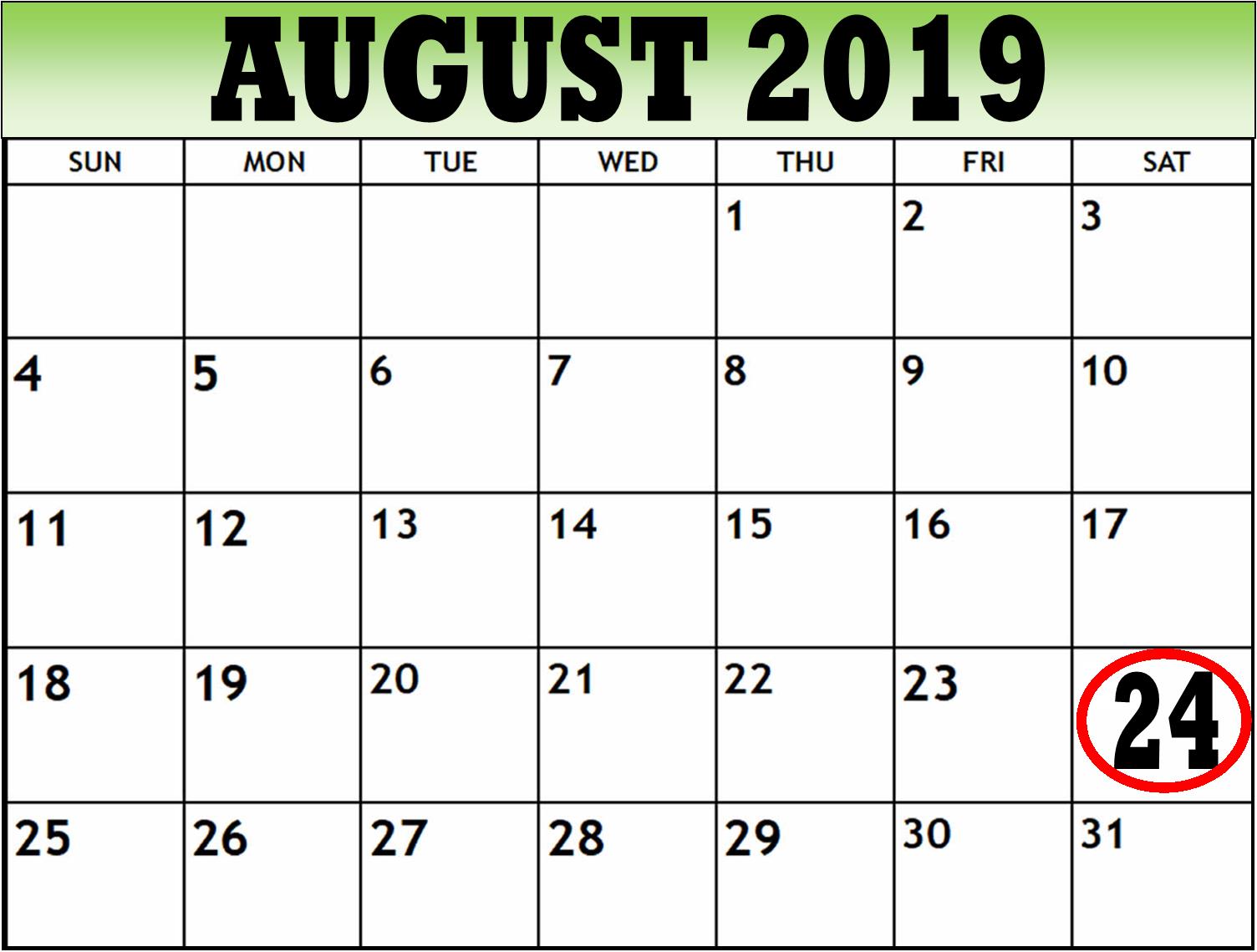 SATURDAY, AUGUST 24TH, 2019
AUCTION STARTS AT 10AM SHARP
A NOTE FROM THE AUCTIONEER: All of us at Scribner Auction will be onsite at the McKenzie Farm at Greenstreet, SK on August 24th to Auction Ian's Antique Collection and Farm related items. There is an impressive assortment of Vintage Tools & Rare Pieces to say the least. Ian was a valued customer of ours for many years and it is our privilege to be conducting this very special Auction Sale for the McKenzie family only half an hour drive NE of Lloydminster. We wish Peggy & her Sons all the best in the future, and I will see you all out at the McKenzie Farm for what should be a memorable Auction Sale . . . Kevin Scribner
EQUIPMENT, MACHINERY, VEHICLES & TRAILERS
Join us in Greenstreet, Sk on Saturday, August 24th, 2019
for this totally Unreserved Auction !
NO BUYER'S FEE & NO REASON TO MISS THIS AUCTION!
MARK YOUR CALENDAR!
Lunch Concession supplied by: Norbion Ladies Club
LOCATION: MCKENZIE FARM
SW-16-52-26-W3 Greenstreet, SK
From Hwy#3 > Go South 3kms on
TwpRd #3264 (Green Street Road)
PARTIAL LISTING:
1929 McCormick 22-36; Massey Harris 55; McCormick-Deering WD9 Restored (Needs some work); McCormick-Deering WD9 Parts; 1949 Chevrolet Half Ton (Corner Windows); 1965 Chev 2 Ton Box & Hoist; International Winch Truck; 2017 Rainbow Gooseneck Trailer 24' (Like New); 18' Rainbow Flatbed Bumper Pull; 1987 Keen 14' Horse Trailer; 20' Gooseneck Stock Trailer; 1968 Ford Cab-Over Grain Truck; Square Body Chev Truck 4x4; Stationary Engines; NH851 Baler; Rock Rake; Augers; JD Stack Liner; Antique Car Body; Post Pounder; Haybine; Anhydrous Trailer; Large Antique & Collectible Collection (Many Wrenches of all Types & Sizes & Varieties; Jack Collection; License Plates; Oil & Gas Tin & Pail Collection; Wood Stove; Cream Separator; Ice Tongs; Birch Lumber Sawn for Wagon Poles; Many Hand Tools & Many More Collectibles!) Variety of Miscellaneous & Older Farm Equipment & Much More !