CONSIGN YOUR VEHICHLE, ATV OR RV NOW!
IT'S EASY . . . JUST CALL 780-842-5666
AUCTION NOTE:
Scribner Auction is pleased to be conducting this Huge
Unreserved Winter Variety - Surplus - Catering Equipment Auction
right in Wainwright, AB : 121-15th Ave (Hwy 14) !

This sale is for everyone! Tools, SURPLUS, Incredible Catering & Restaurant Equipment & Much More ! ! !
Don't miss this one! Saturday January 26th, 2019 @ 11am
This Auction will be Live Onsite & Live Online!
Keep watching for the Online Catalog!
If you are interested in consigning a Vehicle or ATV or RV, just stop by or call the Auction office 842-5666.
PAYMENT TERMS: Cash, Debit, Visa, Mastercard, Cheques on Approval, Bank Draft
Any Purchase of over $5000 may require a Bank Reference Letter.
All items are subject to Buyers Premium
SCROLL DOWN FOR ALL THE CATEGORIES
OR....
CLICK HERE FOR THE ONLINE CATALOG
& BIDDER REGISTRATION
UNRESERVED VARIETY AUCTION
NEW SURPLUS - TOOLS - ANTIQUES - CATERING / RESTAURANT EQUIPMENT
121-15TH AVE (HWY 14), WAINWRIGHT, AB
SATURDAY JANUARY 26TH, 2019 >>> STARTS AT 11AM
NEW SURPLUS LISTING:
6.5" Heavy Duty Tool Cabinet (1)
Warehouse Steel Shelving Racks (12)
10FT 20 Drawer Metal Work Bench (2)
30FT X 65FT X 15FT Peak Storage Building (2)
20FT X 30FT X 12FT Peak Ceiling Storage Shelter (1)
10 ft x 20 ft Commercial Instant Pop Up Tent (2)
94'' Skid Steer Hydraulic Dozer Blade (3)
Chicken Plucker w/bottom and Sheet (2)
10000 LB Heavy Duty Two Post Auto Lift (1)
72'' Forklift Fork Extension (2)
20FT Bi-Parting Wrought Iron Driveway Gate (1)
50 Ton Hydraulic Shop Press (1)
Heavy Duty Tire Changer (2)
Heavy Duty Wheel Balancer (1)
3 PTO Wood Chipper (2)


Easy Kleen Magnum Gold Pressure Washer (2)
10FT_Workbench_orange.png
KEEP WATCHING AS THIS WEBSITE IS UPDATED REGULARLY
Scribner Auction Ltd.: Conducting Many Specialty Auction Sales
Antique & Collectible, Variety, Estate, Auto, Farm, Gun & Sportsman, Coin & Currency, Storage Units, Art, Dispersal, Surplus, Real Estate, Farm Toy, Sports Memorabilia & Fundraisers. Call today to book your Auction Sale!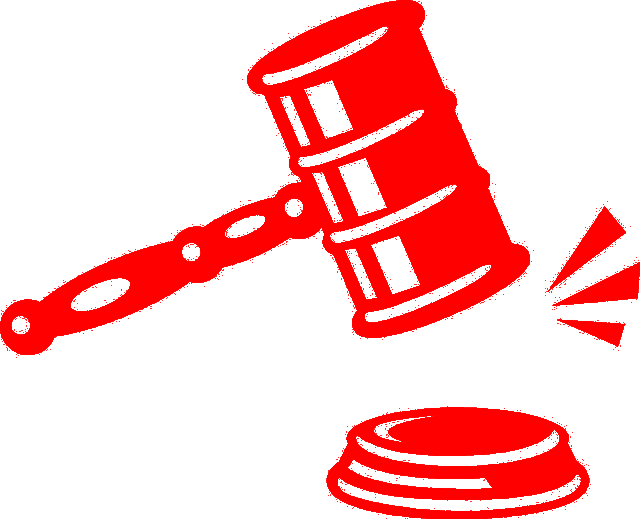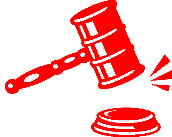 CATERING PARTIAL LISTING:
Silver Giant BBQ; Cooler; Industrial Coffee Maker; Hotdog Machine; Industrial Sinks; Dishes; Cutlery; Coffee Cups; Stainless Steel Tables; Appliances; Heat Lamps; Deep Fry Baskets; Sno-Kone Machine; Warming Trays; Buffet Serving Warmer; etc
2013 V-Neck 18ft Precision Cargo Trailer
MARK YOUR CALENDARS! YOU DON'T WANT TO MISS THIS AUCTION!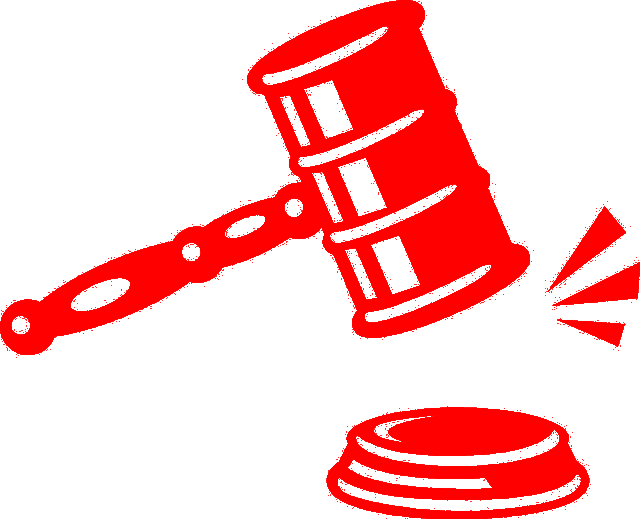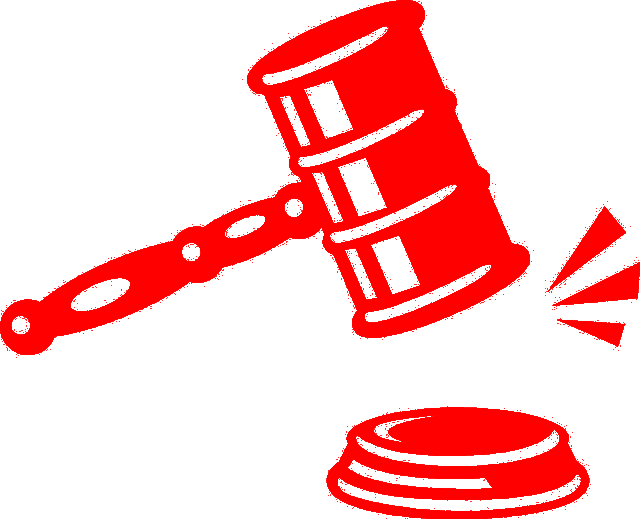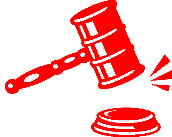 CATERING & RESTAURANT EQUIPMENT
2003 GMC Yukon AWD - 8 Seat - Leather Loaded
2007 Ford Edge - Leather Loaded