AUCTION NOTE:

As requested by Terence McBride, Scribner Auction will be on site just North of Bashaw, AB conducting this very Unique Dispersal Auction on Saturday, July 13th, 2019 - Starting at 10am. You can expect to see something from almost every Category!
From a Desjardins Wooden Antique Hand Fed Threshing Machine to some Incredibly Unique Custom Fabricated Pieces + Antiques, Pump Engines, Vintage & Modern Vehicles, 3 Wheel Golf Cart, Tractors, Tools and MUCH MUCH MORE !


No Reserves, No Buyer's Fee, No Reason to Miss this Sale!


All of us at Scribner Auction are looking forward to this truly one of a kind Auction Sale that must be attended to be appreciated!
See YOU Sale Day . . . Kevin Scribner
Please Note: Partial Listing is subject to Changes/Additions/Deletions & is a Guide Only
SATURDAY, JULY 13TH, 2019
STARTS AT 10AM
PARTIAL LISTING:
1950 Ford F155 Truck w/Hoist; 1972 Chrysler New Yorker Brougham 440 V8; Dejardins Threshing Machine - Hand Fed (late 1890's); Champion Wire Tie Baler (Late 1800); 1920's Graham Brothers Truck (4 Cylinder); 1920's Graham Brothers Truck (6 Cylinder); Massey Ferguson 356 w/FEL; 1955 Morris Minor James Estate Wagon; 50's Badger 3 Wheel Golf Cart c/w Charger; 2003 Mazda Tribute – Leather Loaded; Allis Chalmers 45 w/FEL & 3pt Hitch; Allis Chalmers WD40 (New Engine); Allis Chalmers WC; John Deere LA 130 Ride on Mower (2 Cylinder 18hp); 2001 PTL 18' Flatbed Trailer (New Deck); Lincoln Welder; Rebuilt Transmission 1925 White; New Holland Hayliner; Cockshutt 311 Rake; Model T Frame; Custom Made Dune Buggies; Large Variety of Pump Motors & Small Engines; Tractor Umbrellas; Lawn Tractors; Rototillers; Discer; New Soaker Tub; Bow Flex; Drop Leaf Desk; Antique Kitchen Hutch; Vintage Hutch; Enamel Ware; Antique Steamer Trunks; Variety of Antique Tools; European Kitchenware; Artisan Coffee Set; Vintage Fire Place Screen & Tools; Various Cook Books; Pottery; Fondue Set; Antique Wood Ironing Board; Kaadan Oil Lamp; Canadian Official Dart Board & Darts; Men's' Jewellery Box; New Sump Pump; Cane Collection; Antique Hardware Scale; Boy Scout Collection; Case Threshing Outfit; Snap On Calendars; Golf Clubs; Vintage Toys; Variety of Books & Magazines; Snap On Jacket; John Force Jacket; Crocks; Telescope; Beatty Bros Wash Stand; Remington Typewriter; Camping Items, & Much Much More!
DIRECTIONS :
10kms North of Bashaw, AB on Hwy 21 & 2kms West on Hwy 53.
Then 1km North on RR214 and Turn Left on Twp 425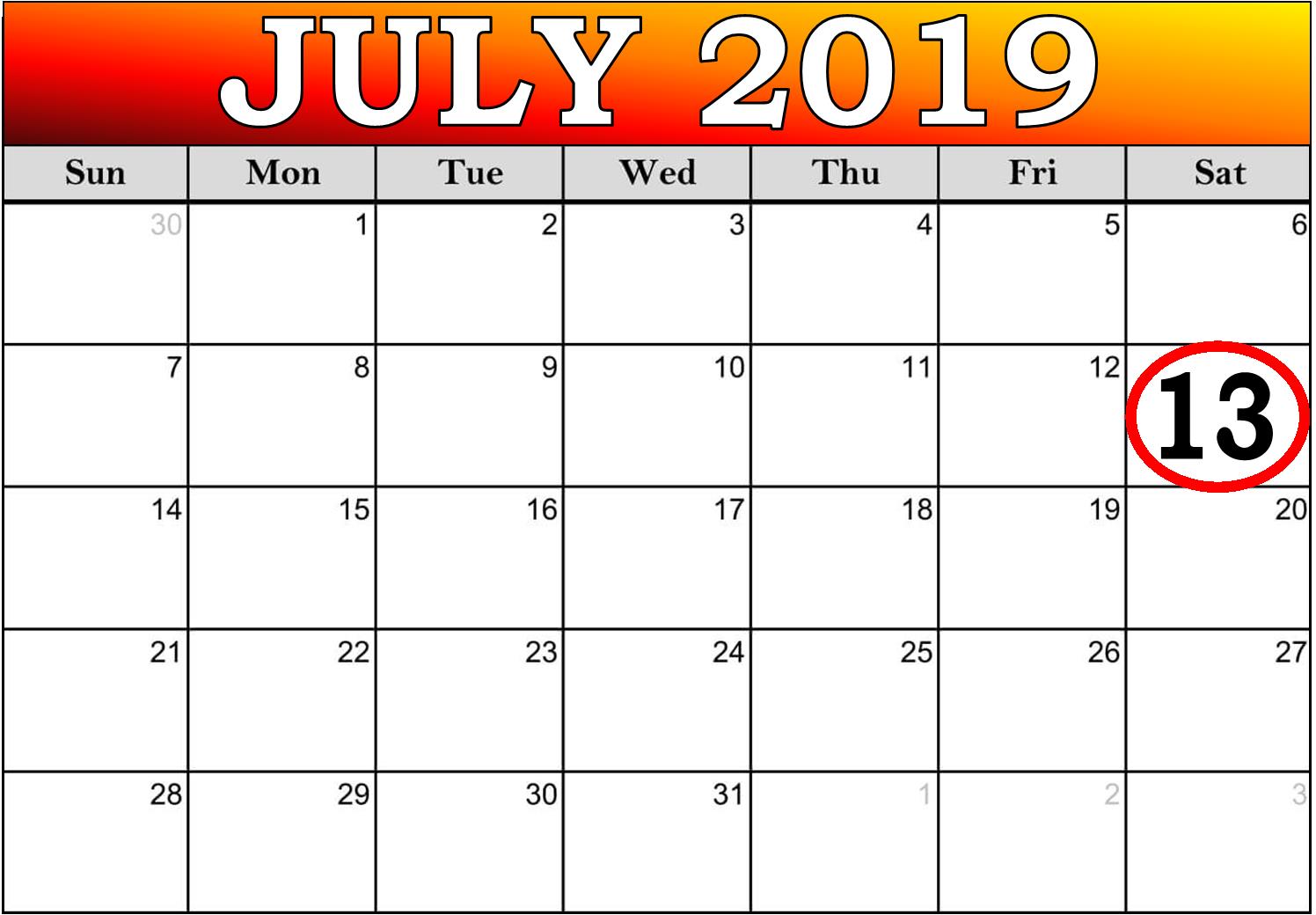 21427 TwpRd 425 - Camrose County, Bashaw, AB
64653101_2322880137806569_8121511014723223552_n.jpg
MARK YOUR CALENDARS ! YOU DON'T WANT TO MISS THIS AUCTION !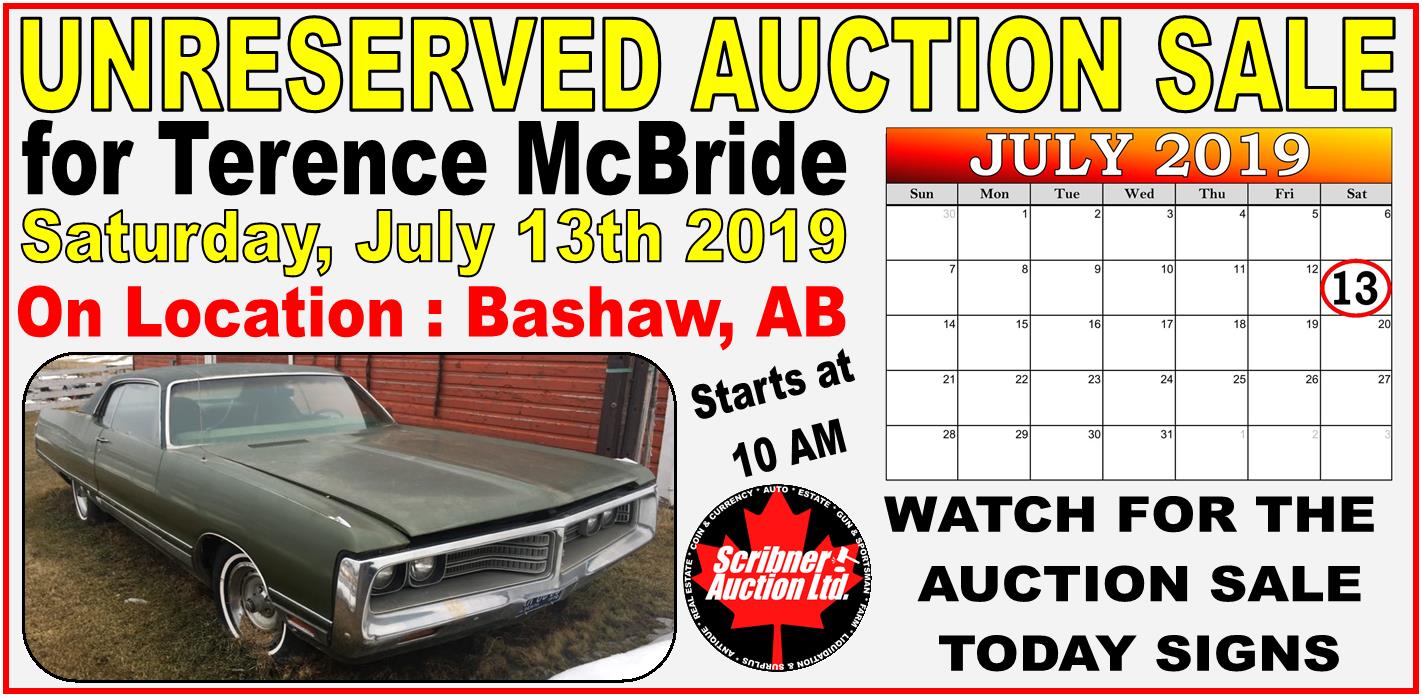 https://www.youtube.com/watch?v=m3V3YbSqP8Q