PARTIAL LISTING:
2010 Bobcat S300 (2750hrs); Skid Steer Attachments - Augers (4", 6", & 12"), Tooth Bucket 6ft, Snow Bucket 88", Sweepster 4ft; 1988 GMC 7000 Diesel Picker/Dump Truck (Rebuilt Engine 40,000kms); 2012 PJ 24' Flat Deck Trailer (7000lb Axels); 1992 GMC 1500 w/Dump Box; 1985 Honda Fourtrax 250; 16'x24' Building w/Insulated Paneling & Plywood Floor, 8'x11' Building w/Plywood Floor; Panels; Truck Box Trailers; Rock Master Rock Picker; Degelman Rock Rake; Cultivator; 55ton Heavy Duty Press; Heavy Duty 7" Metal Band Saw; Mastercraft Arc Welder; Variety of Power & Hand Tools; Cement Pads; Cement Mixer; Lawn Mower; Whipper Snippers; Man Basket; Household Items; Antiques & Collectibles including Ducks Unlimited, Oil Tins, Oil Lamps & Lanterns, Cast Iron Stoves, John Deere Pedal Tractor, Tobacco Tins, Treadle Sewing Machine, Harp Back Wash Stand; & Much Much More !!!
AUCTION NOTE:
As requested by Ron Gartner of Kindersley, SK . . . . Scribner Auction is looking forward to conducting an Unreserved Community Consignment Auction right in Kindersley! Saturday, June 15th 2019 starting at 11am! This Auction will provide an excellent selection of all Categories: Bobcat, Picker Truck, Flatdeck Trailer, Sheds, Antiques, Collectibles, Miscellaneous & Much Much More! Scroll Down for Pictures & Partial Listing. Auction to be conducted on location at the Rink (500 – 2 Street, Kindersley, SK) Mark your calendars & we will see you there . . .
Kevin Scribner 780-842-5666 Ron Gartner 306-460-4270
Please Note: Partial Listing is subject to Changes/Additions/Deletions & is a Guide Only
MARK YOUR CALENDAR ! YOU DON'T WANT TO MISS THIS AUCTION SALE !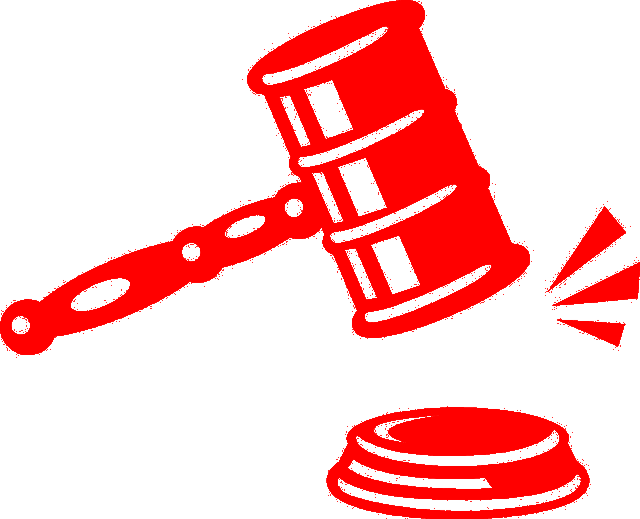 Kindersley Community Summer Auction
FOR RON GARTNER & GUEST CONSIGNORS
SATURDAY, JUNE 15th, 2019
Starts at 11AM
ON LOCATION : KINDERSLEY RINK
( 500-2nd Street), Kindersley, SK