AUCTION NOTE:
Scribner Auction will be conducting this Unreserved Farm Auction for Knud & Dorothy Sorensen on location, at their Farm near Paradise Valley, AB. on Saturday, June 29th. There is a great assortment of Quality Farm Equipment, Cattle Handling, Tools & Much More! The Paradise Valley Museum will also be on hand with Lunch Concession - Auction Starts at 11am Sharp! Mark your Calendars. We wish Knud & Dorothy all the best in their retirement.
See you at the Auction - Kevin Scribner
Please Note: Partial Listing is subject to Changes/Additions/Deletions & is a Guide Only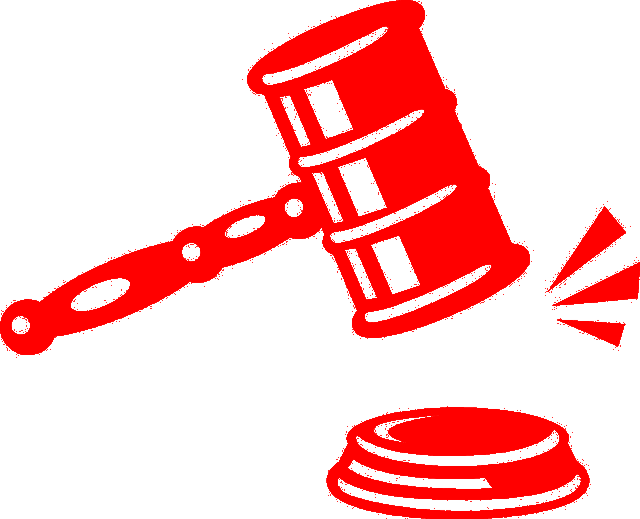 SATURDAY, JUNE 29TH, 2019
STARTS AT 11AM
SW-8-46-3-W4
PARADISE VALLEY, AB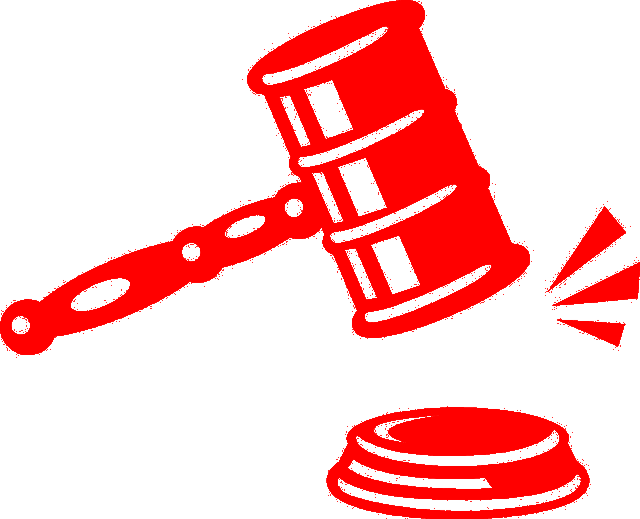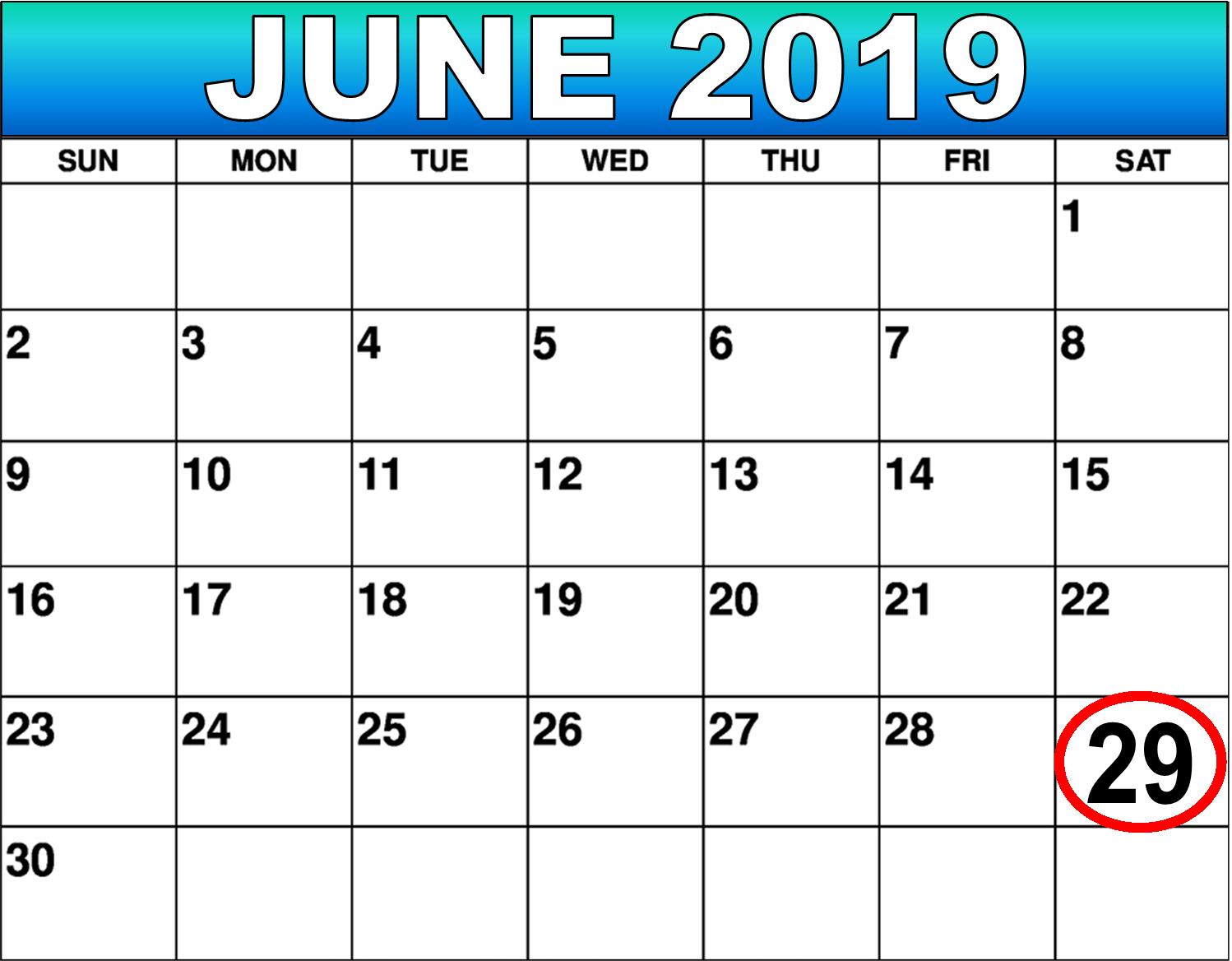 PARTIAL LISTING:
1996 John Deere 9600 Combine (4650 Engine Hours & 3529 Separator Hours)w/JD 914 Pickup Header & Cyclone Chaff Spreader; John Deere 568 Baler (14,538 On Cuunter); 1982 Univision Stock Trailer; Farmall H w/Auger; Jiffy Feed Wagon; Massey Ferguson 220 Swather (2133 Hours) w/Kear Shears 26' Double Swath Header; New Holland Baler; Rock Picker; Bin Sweep; Drill Fills; IH 6200 Seed Drill 36' w/Rubber Packers & Grass Seed Attachment; IH 6200 Seed Disk Drill; Versatile 60' Sprayer (1000gal Tank); Case IH Automatic Hard Core Baler; Morris Packer 60' Harrow Drawbar; Schuler Silage Wagon; MacDon Pull Type Swather; New Holland 114 Haybine; Cub Cadet 582 w/Tiller & Mower; Yamaha Big Bear 4x4 Quad; Suzuki 250 Quadrunner 4wd; Swath Roller; Morris Multiflex 30' Rod Weeder w/Harrows; Massey Ferguson 20' Cultivator w/Harrows; John Deere 900 Cultivator; 10' Panels (20); Powder River Cattle Squeeze w/Palpation Gate; Powder River Cattle Chute w/Head Gate; Elias Cattle Scale; Homemade Maternity Chute w/Head Gate (Take Off Sides); 2000gal Water Tank; Silage End Gate; 10" Westfield TR100-61 Auger; Hopper Bins (700 & 800 Bushel); Cattle Water Heaters; Large Industrial Scale; Bench Grinder on Stand; Drill Press on Stand; 14" Chop Saw on Stand; Miller Arc Welder; Acetylene Cart; 500gal Propane Tank; 5ft 2 Section Scaffolding; Variety of Fence Posts & Barbed Wire; Telephone Poles; Bale Feeders; Bale Elevator; Variety of Pipe; Diamond Harrows; Rolls of Wire; Plastic Water Trough; Metal Troughs; Chicken Feeder; Halters; Post Augers; Variety of Power, Air & Hand Tools; Generator; Chain Saw; Bolt Bin w/Contents; Post Pounder; Fuel Tanks; Barrels; Pressure Washers; Extension Ladders; Battery Chargers; Ice Auger; Retro Bicycles; CB Radios; Long Handled Tools; Antique Beam Scale; Heavy Duty Saw Horses; Heavy Duty Cable; Aeration Fans; Copper Wire, & Much More!
Additional Pictures of Equipment Below
DIRECTIONS :
24kms East of Wainwright, AB on HWY 14. Then 9kms North on RR 4-1.
Then 5kms East on Twp 460/RR35A(Just across the Bridge)
FOR KNUD & DOROTHY SORENSEN