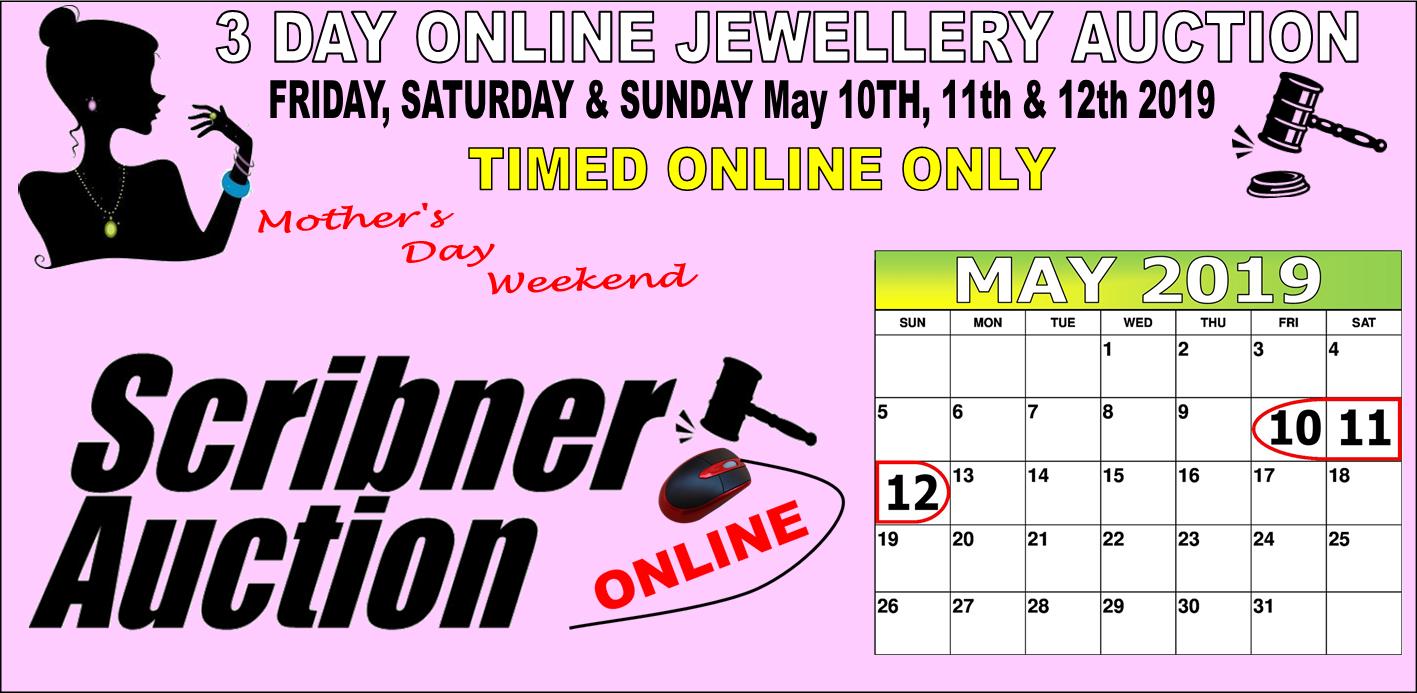 This is an exclusive ONLINE ONLY TIMED 3 Session Auction Sale!

Session One Ending Friday May 10th at 5pm
Session Two Ending Saturday May 11th at 3pm
Session Three Ending Sunday May 12th at 3pm

(All Times Mountain Daylight - Alberta)

This ONLINE Auction will offer something to everyone, whether you are shopping for yourself, a gift for someone special including for Mom! You will find many rare stones & pieces including (Alexite, Tanzanite, Rose De France, Baltic Amber, Brazilian Smokey Quartz, Parasolite, Green Amethyst & Much Much more!)
Session Three offers many Jewelery Groupings as well if you wish to buy in bulk!
Please Read All Terms & Conditions & Shipping Info!
Pick Up is also available upon request!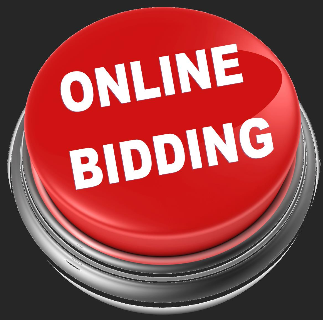 CLICK THIS BUTTON FOR
SESSION 1 : FRIDAY MAY 10TH
CLICK THIS BUTTON FOR
SESSION 2 : SATURDAY MAY 11TH
CLICK THIS BUTTON FOR
SESSION 3 : SUNDAY MAY 12TH
If you have any questions, please call 780-842-5666
and we'll be glad to assist you!