Unreserved

Acreage Dispersal
& General Consignment
Auction

Sale

Saturday & Sunday, July 17th - 18th, 2021
Auctions Start at 10AM
~ Live Webcast Online Only ~
AUCTION NOTE:
July 16-17-18 is another incredible UNRESERVED THREE DAY AUCTION – LIVE WEBCAST ONLINE ONLY!
Friday we start things off with Vintage Variety along with an Incredible Coin & Currency Collection! A little something for everyone . . . Precious Moments Collection, Hockey Card Collection, $1000 Bills, Gold Coins, Antiques & More!
Saturday is the Acreage Retirement Auction for Tom Linn and this Auction will not disappoint! Tom took great care of everything he owned and delivered it in the same excellent condition . . . from his Truck, Trailers & Tractor to the Tools, Household & Furniture! Do not miss this unique opportunity to take home something for your home or shop!
Sunday is an amazing continuation of more incredible offerings! Fifth Wheel RV's, Quad, Tractors, Swather, Attachments, Pressure Washers, much much more AND last but not at all least!!! A 2014 Dodge Caravan with ONLY 36kms ! This van was donated to our local Rotary Club by Wainwrights own Georgina Myggland and 100% of the proceeds from the sale of this Van will go directly to the Wainwright CT Scanner Fundraiser project! What a great way to finish the weekend!!
This 3 Day UNRESERVED Auction Event is a CAN NOT MISS from start to finish! Remember we are LIVE WEBCAST ONLY ~ Tune in & Bid Live! You CAN start pre-bidding as soon as the catalogs for each day are uploaded! KEEP WATCHING!
(OPEN HOUSE PREVIEW : Thursday July 15 from 2-7pm)
PLEASE NOTE : These are preliminary Advertising Photos Only! Many more pictures to come!
Subscribe to our Email List !
Sign up to be notified about upcoming auctions from Scribner Auction
CLICK HERE
→→→→→
FOR SATURDAY'S
ONLINE BIDDING
CATALOG
---
iPhone Users Press & Hold
Saturday, July 17th Preview Pictures
Sunday, July 18th Preview Pictures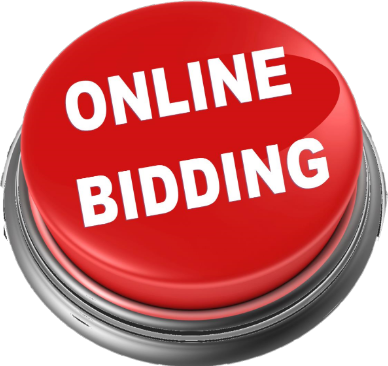 PLEASE NOTE : These are preliminary Advertising Photos Only! Many more pictures to come!
100% of the proceeds from the sale of this
2014 Dodge Caravan with ONLY 36kms
will go directly to the Wainwright CT Scanner Fundraiser project
CLICK HERE
→→→→→
FOR SUNDAY'S
ONLINE BIDDING
CATALOG
---
iPhone Users Press & Hold