Unreserved Antique & Collector
Auction Sale

for the Charlebois Private Collection
& Guest Consignors
Saturday & Sunday,
August 21st & 22nd 2021
Auctions Start at 10AM
~ Live Webcast Online Only ~
AUCTION NOTE:
Scribner Auction is proud to be presenting the Charlebois Private Collection & Guest Consignors for this Unreserved Auction on Saturday, August 21st & Sunday, August 22nd 2021 starting at 10am sharp both days! This Auction Sale will be LIVE WEBCAST ONLINE ONLY !
The INCREDIBLE Selection of carefully chosen Unique & Rare items will capture your interest for sure. Do not miss this opportunity to bid on so many Antique & Collector Categories!
Pump Engine Collection, '65 Cadillac, Furniture of all kinds, and many very interesting Collectibles! High Quality, well care for & impressive, describes this collection that we are VERY excited to present in our Eighteenth ANNUAL Summer Antique & Collector Auction!
Preview will take place on Thursday, August 19th from 2pm – 7pm. Located at the Scribner Auction Pavilion – 121-15th Ave (Hwy 14), Wainwright, AB.
The Online Catalog will be posted in advance. You can join us for the LIVE WEBCAST Online or you can also Pre-Bid if you choose once the catalog has been published.
Shipping is available & Pick Up by Appointment
Don't forget to check out all 3 Sessions!
Friday, August 20th - COIN & CURRENCY
Sarturday, August 21st - ANTIQUE & COLLECTOR
Sunday, August 22nd - ANTIQUE & COLLECTOR
PLEASE NOTE : These are preliminary Advertising Photos Only! Many more pictures to come!
Subscribe to our Email List !
Sign up to be notified about upcoming auctions from Scribner Auction
CLICK HERE
→→→→→
FOR SATURDAYS
ONLINE BIDDING
---
iPhone Users Press & Hold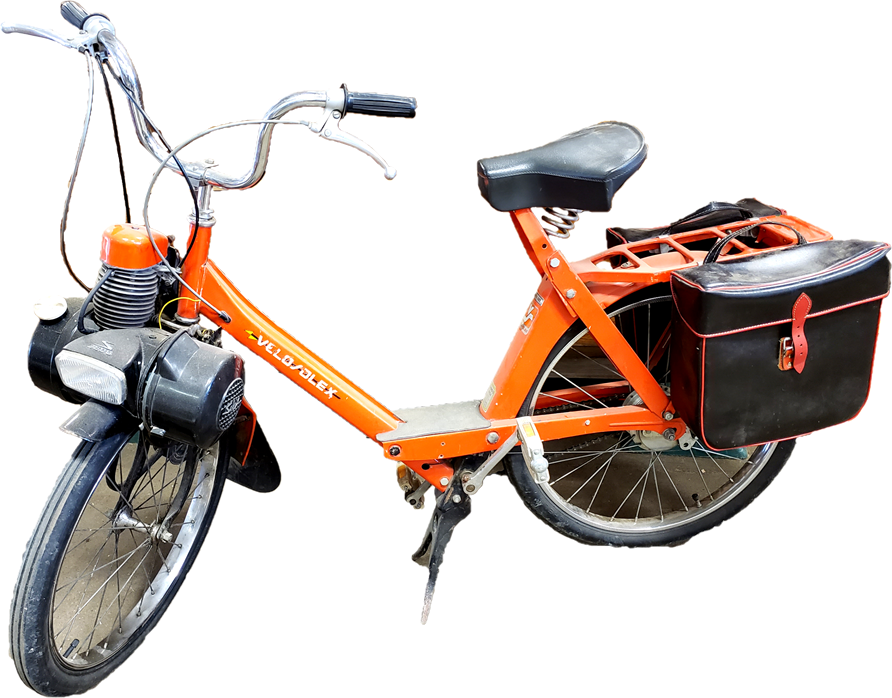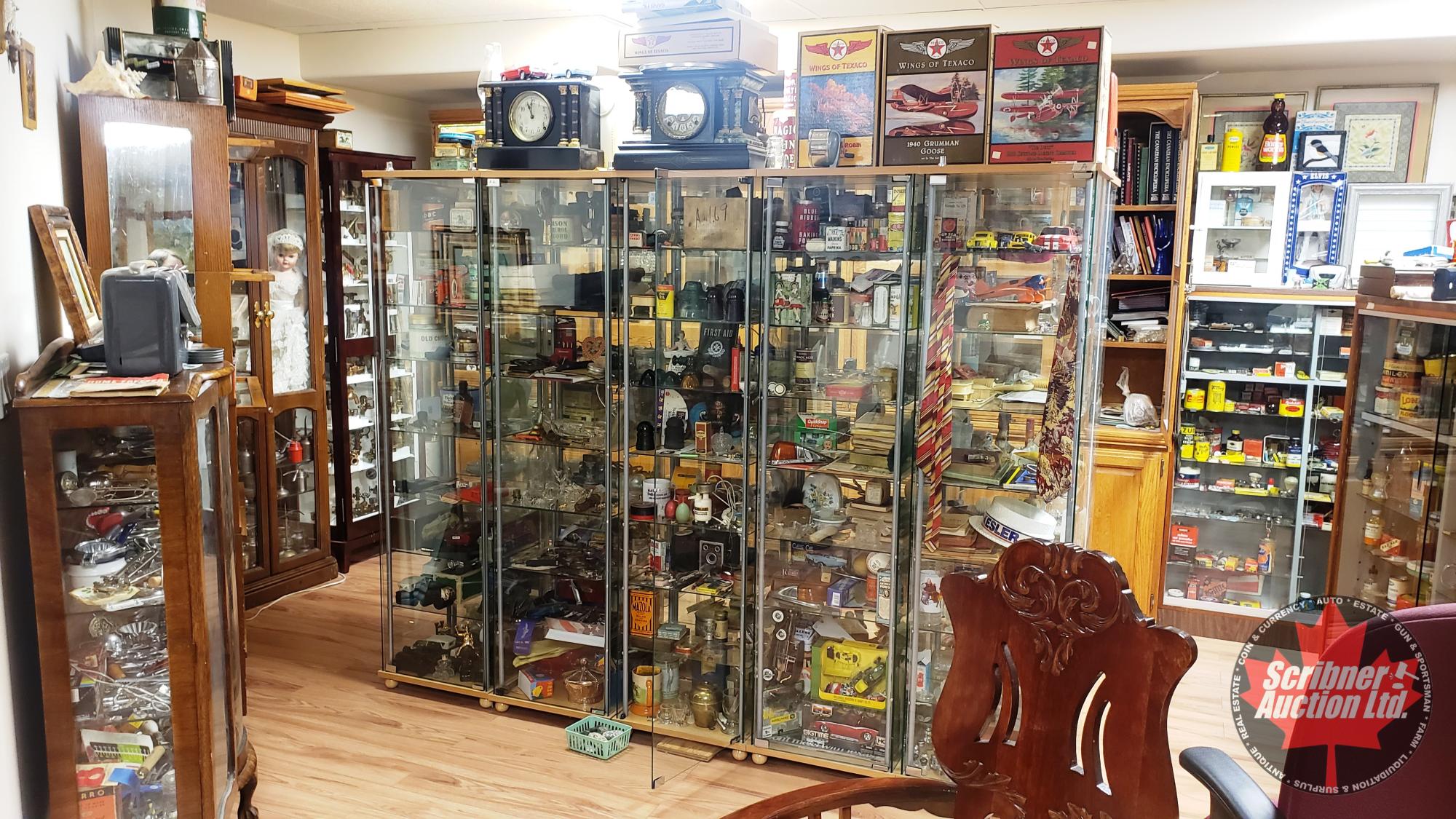 CLICK HERE
→→→→→
FOR SUNDAYS
ONLINE BIDDING
---
iPhone Users Press & Hold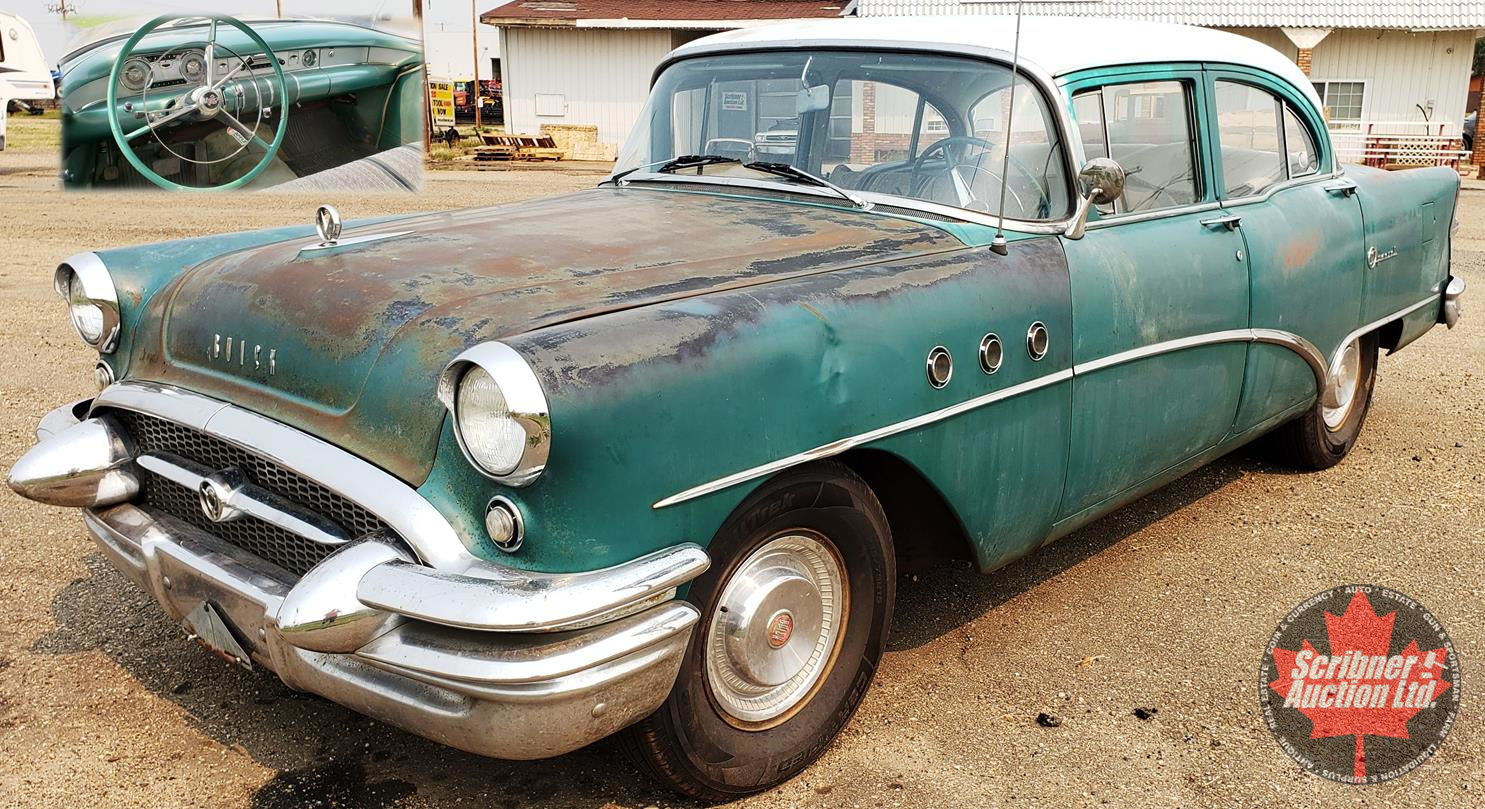 1955 Buick Special
Full Proceeds from the sale of this Car will be donated to Wainwright and District Community Health Foundation!
Keep watching for more details & updates!