Unreserved Antique & Collector
Auction Sale

for the Private Collection of

Robert

Reszel
Saturday, April 24th 2021
Auctions Start at 11AM
~ Live Webcast Online Only ~
AUCTION NOTE:
Scribner Auction is proud to be presenting the Robert Reszel Private Collection for Unreserved Auction on Saturday April 24th 2021 starting at 11am sharp!
This Auction Sale will be LIVE WEBCAST ONLINE ONLY !
The INCREDIBLE Selection of Unique & Rare items are World Class for sure. Do not miss this opportunity to bid on quite literally every category! If you are looking to enhance your own Collection, this is definitely the Auction Sale for you!
Gas Pump, Barber Chair, 2 Snow Cruisers, 1985 Honda Shadow 1100 Motorcycle, Crock Collection, Native American/Canadian Collection, Weather Vanes, Furniture & Many More Quality Antiques!
Preview will be take place on Thursday April 22nd from 2pm – 7pm.
Scribner Auction must follow the guidelines & restrictions that the Government has set forth.
Located at the Scribner Auction Pavilion – Hwy14, Wainwright, AB.
Shipping is available & Pick Up by Appointment
---
Don't forget to check out all 3 Sessions!
Friday, April 23rd - COIN & CURRENCY
Sarturday, April 24th - ANTIQUE & COLLECTOR
Sunday, April 25th - COIN & CURRENCY
PLEASE NOTE : These are preliminary Advertising Photos Only! Many more pictures to come!
Subscribe to our Email List !
Sign up to be notified about upcoming auctions from Scribner Auction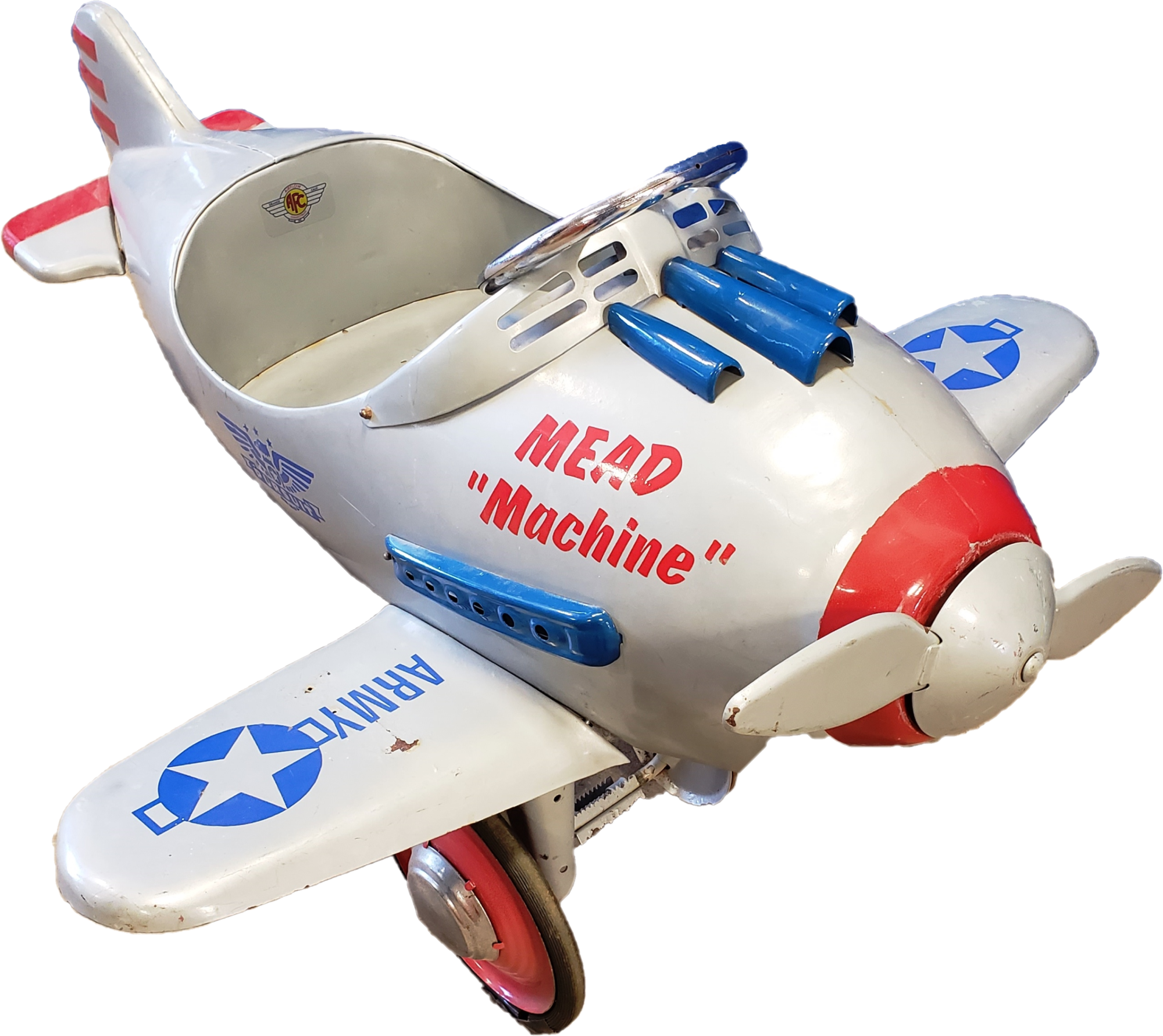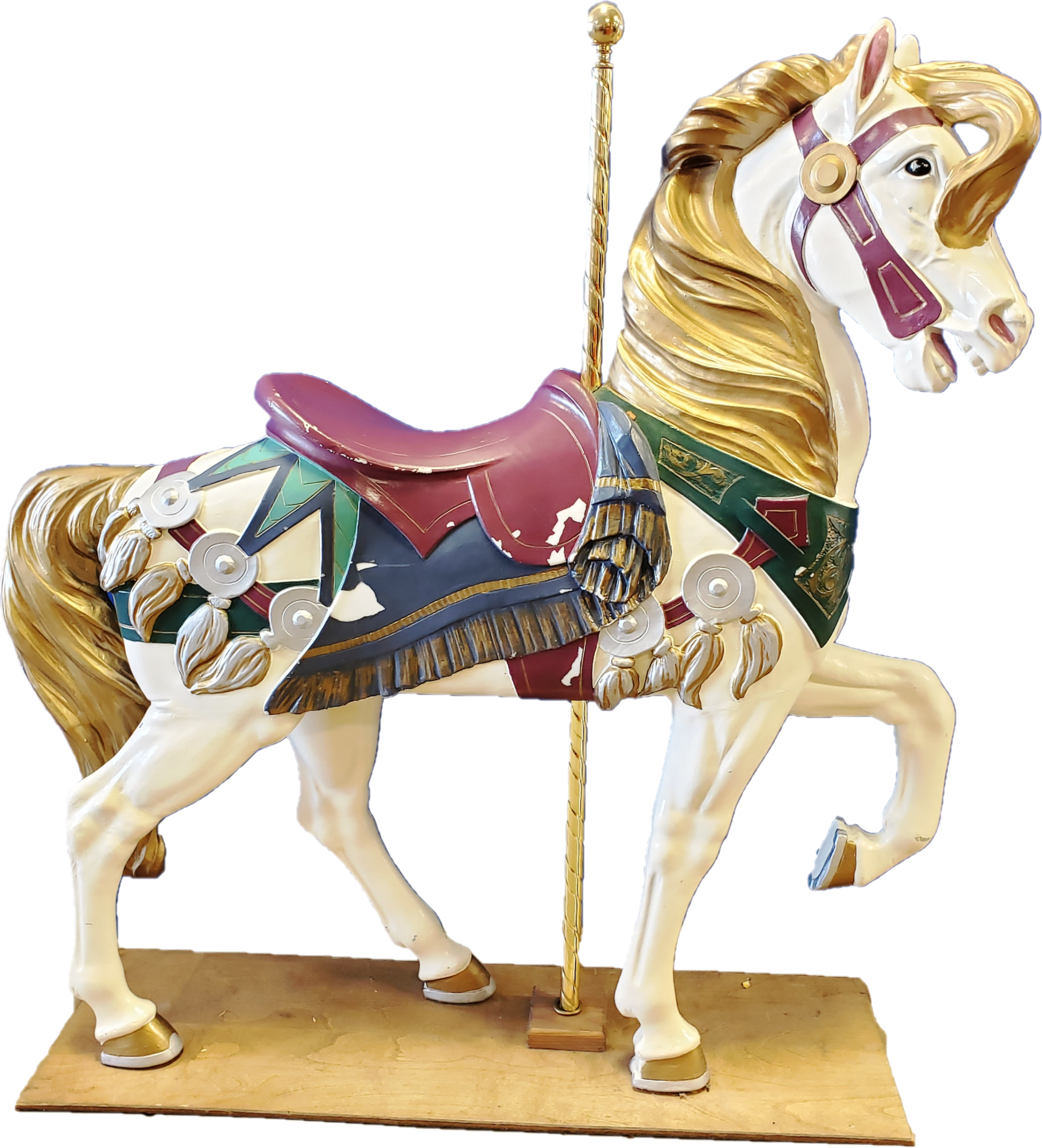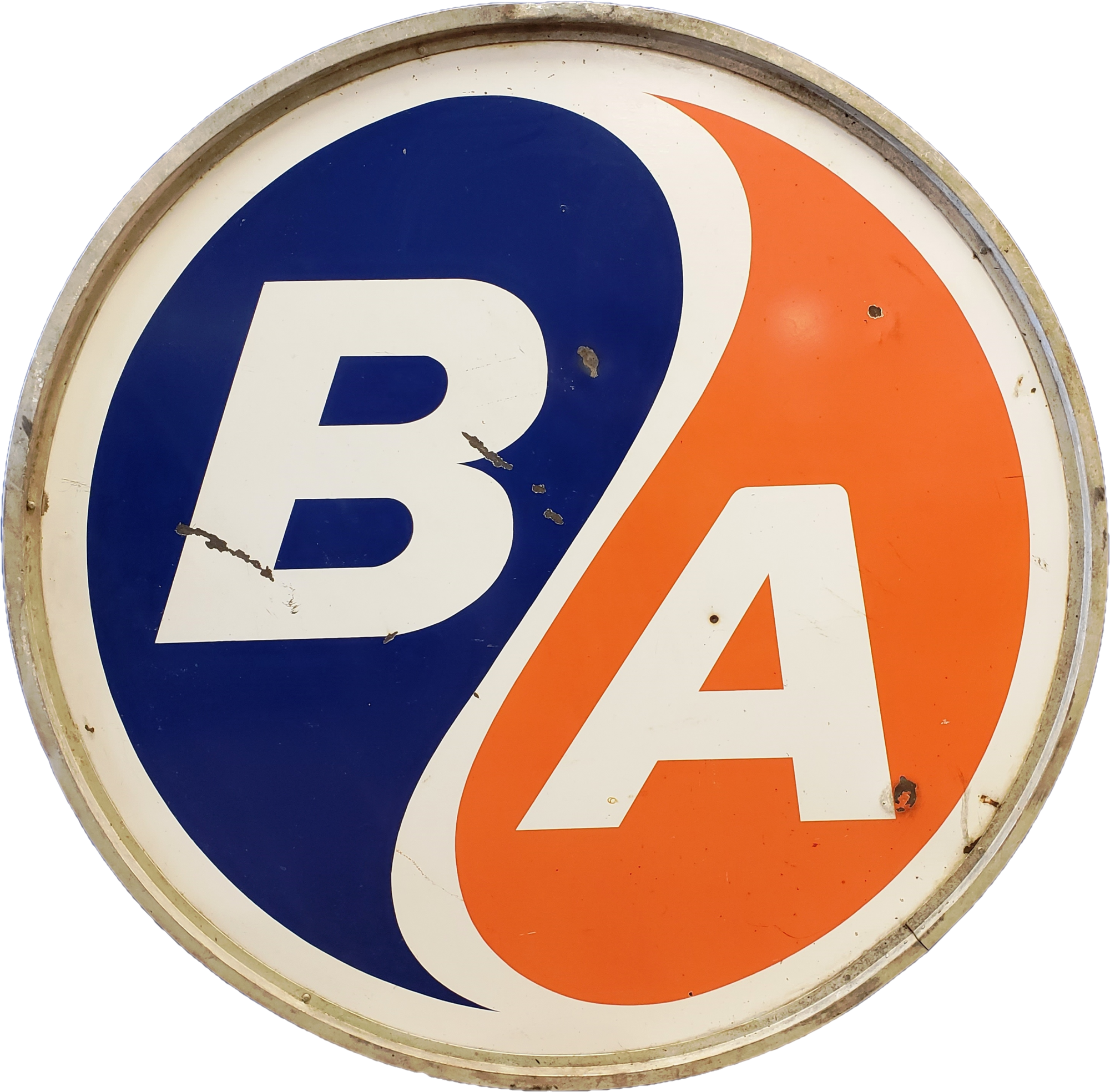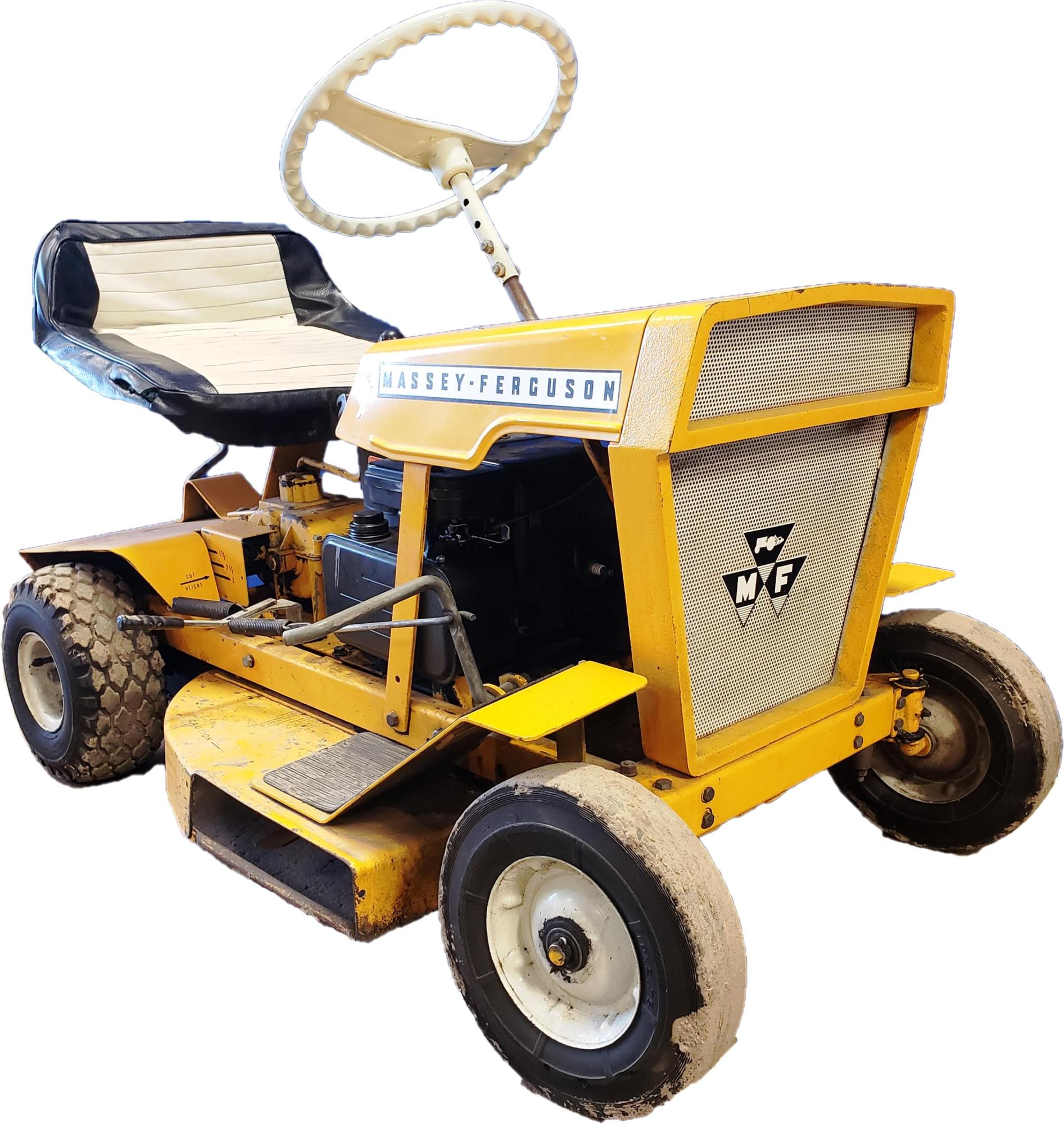 CLICK HERE
→→→→→
FOR ONLINE BIDDING
---
iPhone Users Press & Hold