It's our attention to

detail

that sets us apart.
The Scribner Auction Story:
Scribner Auction started its journey in the year 2000 when Ron Scribner decided to add one more thing to his already busy schedule . . . so off to Regina he went to be trained at the Auctioneers Training Centre of Canada. In the years that followed, the family based business of Scribner Auction became very busy. Ron & Marsha conducted the majority of the Auction Sales right at their home shop with help from their sons Kevin & Brad and other eager family members. Early in 2004 Kevin Scribner decided that he would also pursue the fast talking trade and follow in his Dad's footsteps, so he left Ft. McMurray to attend the same school in Regina. In the spring of 2004 Kevin & Katrina moved back to Wainwright to become more involved in the Auction operation. By 2006 Ron & Marsha were finding it increasingly difficult to manage both a Custom Crop Spraying business and what was rapidly becoming a Full Time Auction business. In the fall of 2006 Kevin & Katrina assumed full ownership of the business and moved the Auction office & pavilion to the Town of Wainwright and the first Auction at the new location was February 2007. Ron & Marsha have continued to be a part of the Auction Sales and help out as they can and Brad remained full time with Scribner Spraying. So it was inevitable that Katrina Scribner become an Auctioneer, and so she attended Auctioneering school in August 2009 and has taken her place at the podium on a few occasions when needed. These days Katrina is more involved with the online bidding platform during the Auction Sales which was introduced to our bidders in 2017. Tegan Colp walked into the Scribner Auction office in 2013 (now known as #TeganTuesday) and inserted herself in the mix, and has become infamous on Social Media. She brings a fresh & youthful perspective to the business and seems to be a real crowd pleaser. Tegan currently Manages daily operations and can be seen at each sale as the Lead Bid Spotter. Many of the Sale Day Crew at Scribner Auction have been with them for 5-10-15-20 Years!
The business is now located on Hwy 14 in Wainwright, AB and continues to provide a unique blend of traditional Auctioneering with a level of high energy & entertainment. 2020 is of course our 20th year in the Business and we look forward to continue serving Alberta & Saskatchewan as we are called upon. We pride ourselves on detail & display, and this can be seen easily when you attend any Scribner Auction.
Scribner Auction has been fortunate to make headlines on a few occasions locally & nationally a few times. Such stories included selling the World's Oldest known Plymouth Car, or more recently selling a very Rare 1921 Canada Fifty Cent Coin that garnered Industry attention. There have been many great moments in that past 20 years and we look forward to many more . . . See you at the Auction ~ Kevin, Katrina & Tegan
Marsha, Brianne, Brenda, Diana, Kim, Kiesha, Greg
Missing from Picture: Barb, Blade & Janet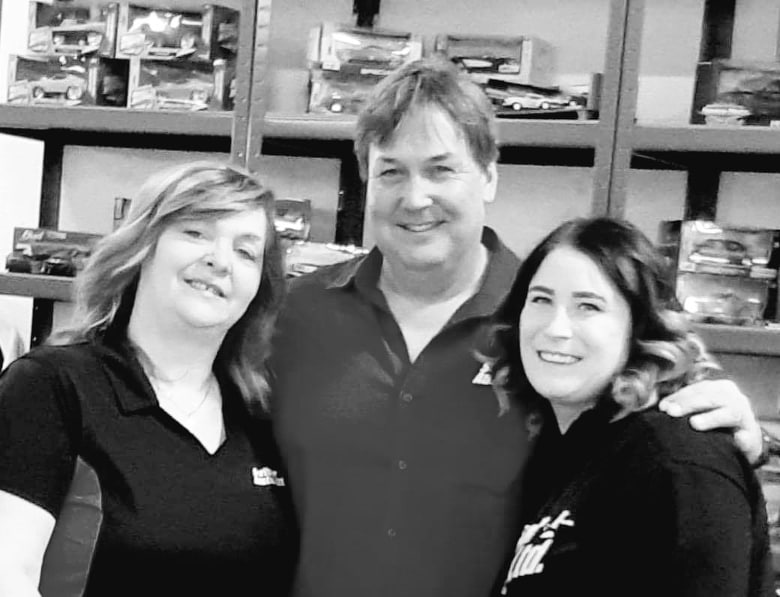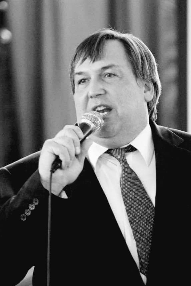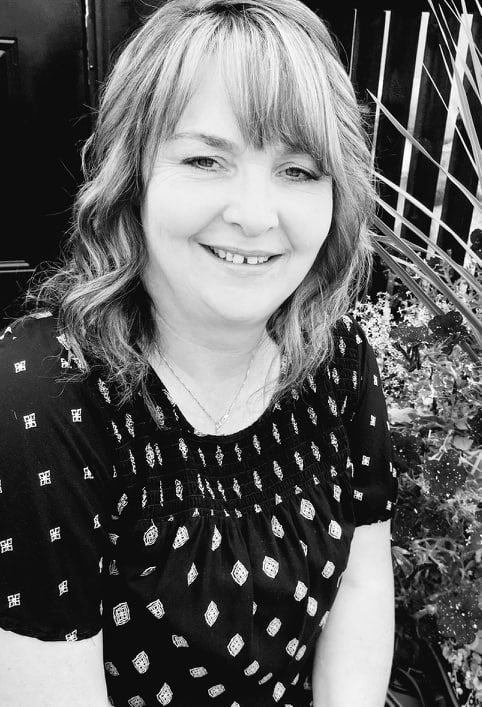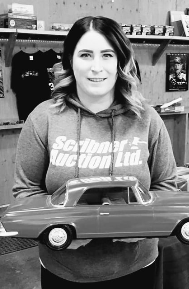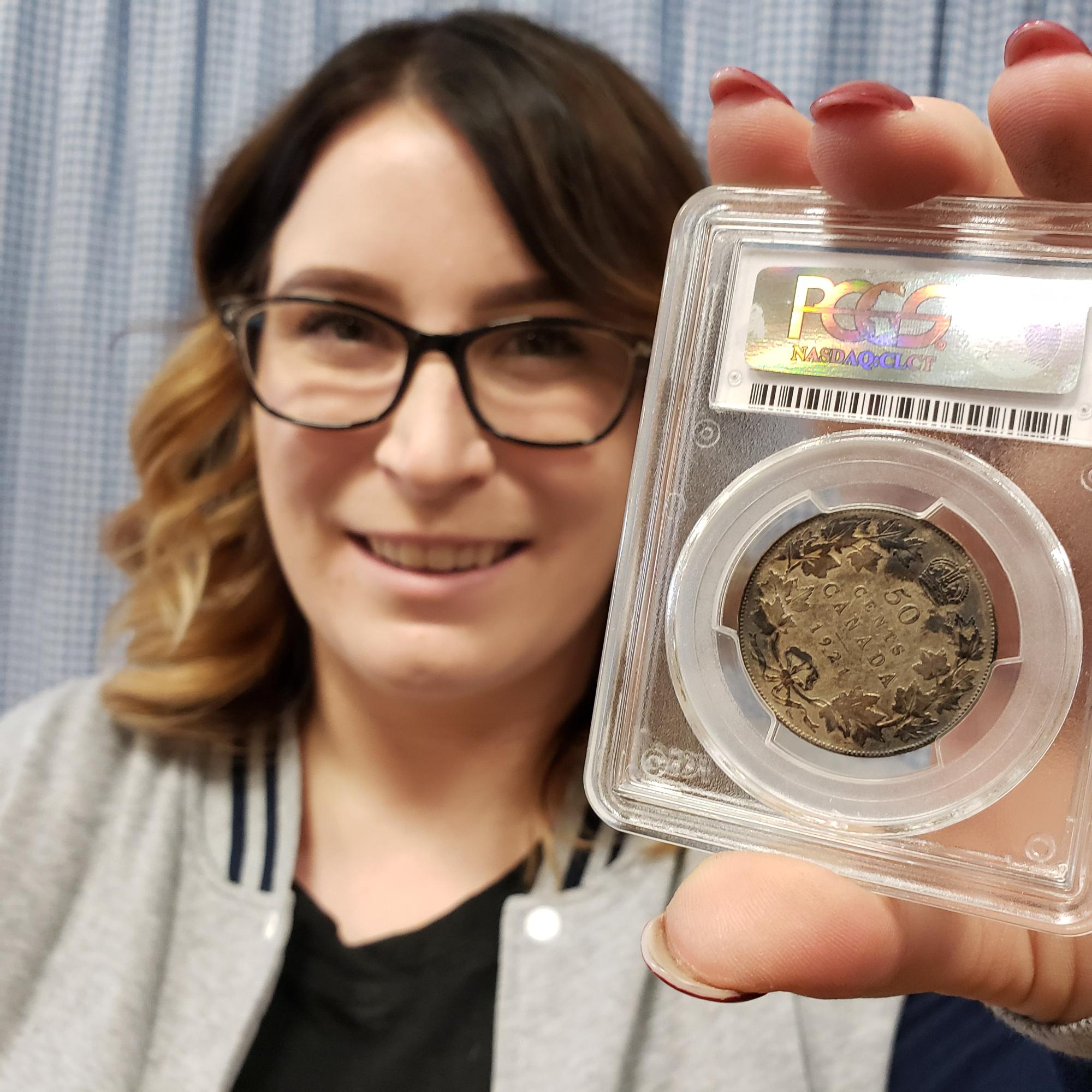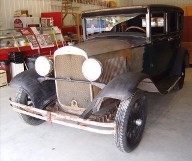 Adam H. December 21, 2019 "Great people… great communication… and great publicity"
Wally V. September 29, 2019 "I attended the Scribner auction for the Coleman Kiss Toy Collection September 28. This sale was very well organized and kept running smoothly throughout the whole day. Kevin,the auctioneer was amazing to say the least...he did not stop from 11 to 7 that day...well done sir!! I would definately recomend Scribner Auction Service for anyones auction coming up!"
Deanna S. March 17, 2015 "My husband and I are not HUGE collector's, however we always seem to come home with a new treasure each and every time we go to an auction! Love the people. Love the atmosphere. Its always a good time and surprisingly enough, eventhough they usually have tons of FANTABULOUS finds up for grabs, the time seems to fly!"
Jake V. March 8, 2019 "great atmosphere and staff. always a good time"
Derek H. March 2, 2019 "My daughters and I haven't missed a gun auction for 3 years. Fun family atmosphere"
Bob M. January 19, 2019 "They are awesome people and have quality items at their auctions"